People may ask, "How do you plan an adventure?" My answer: I collect dots.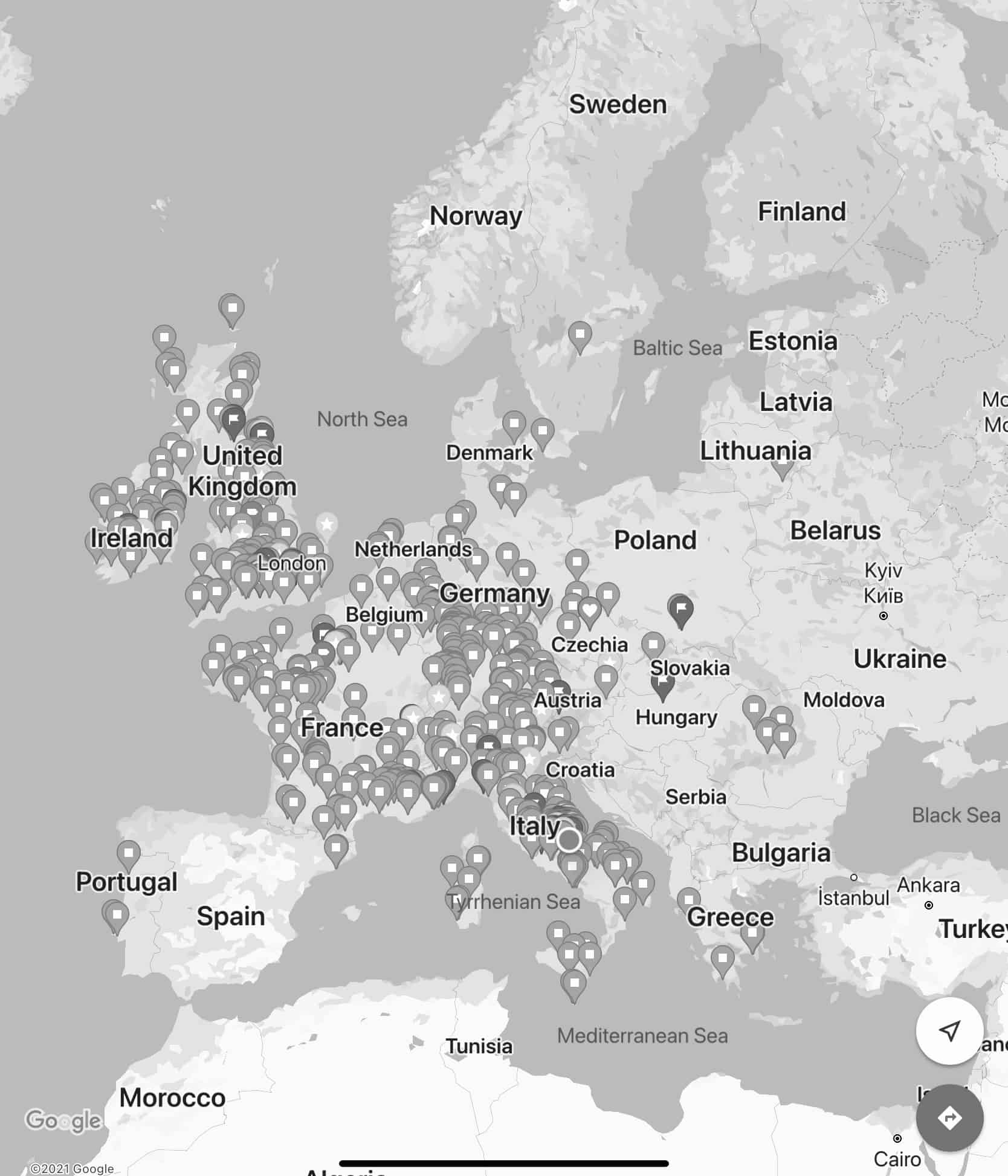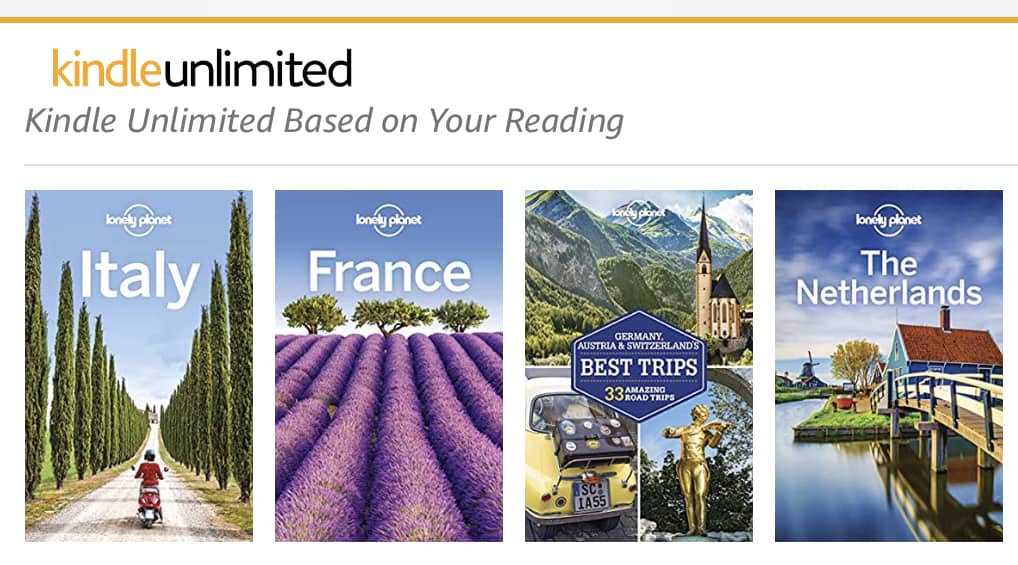 Just a few of the many E-books borrowed.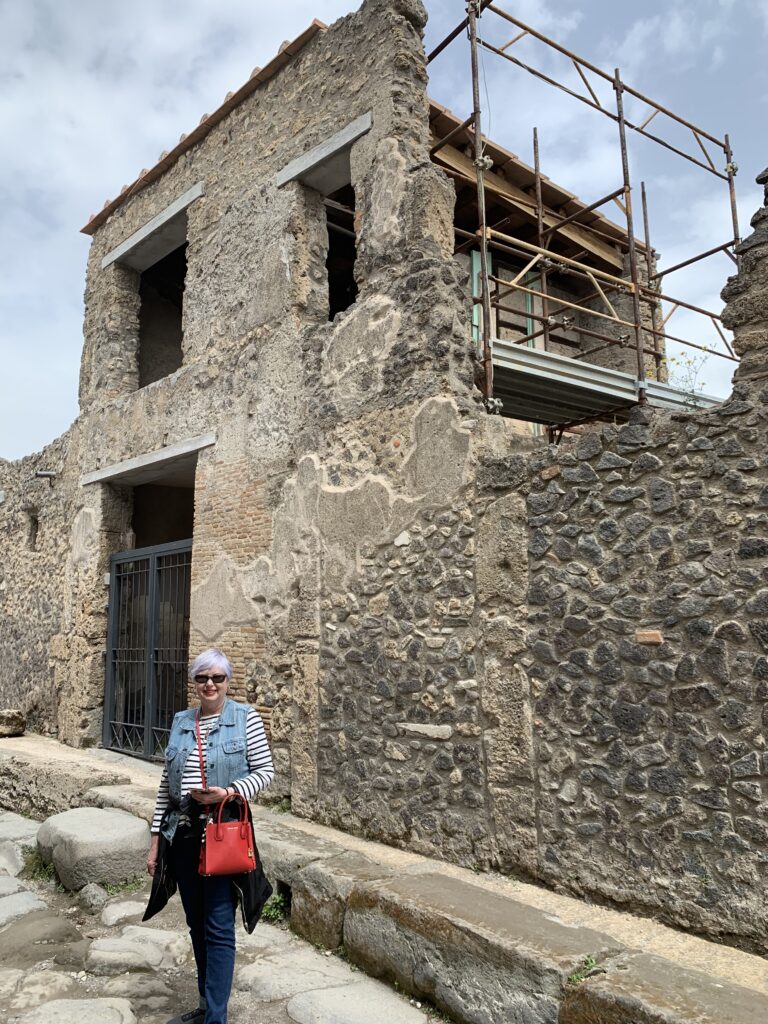 On this trip to Pompeii we met up with some friends.
"Maybe the journey isn't so much about becoming anything. Maybe it's about unbecoming everything that isn't really you, so you can be who you were meant to be in the first place."

– Summer Saldana
Everytime I hear about something unique and interesting, I Dot It. I use google maps to find locations, and have collected hundreds of dots.
I borrow travel books online from Amazon Prime, I love reading the articles on the Culture Trip App. I frequently use Hotels.com. And I am a always on the look out for a fun adventure package kind of thing. We like taking some tours (beats standing in a five block-long line for tickets.) TripAdvisor, Viator, or a quick search online can reveal some true treasures.
The REAL question is, "Where do you want to go?"
Answer that one with your heart. 
I've wanted to go to Pompeii since I was a kid. While taking a tour of the Chicago Science and Industry Museum, I saw there was an exhibit about Pompeii's eruption. Intrigued I walked around the corner. Boom. In front of me was a man, sitting, with beans in his food bowl. Frozen in a moment of time. By a volcano. Wow. Since we moved to Italy, we've visited at least four times. We might even go again next year. We both have a few places like that. 
There are questions to ask yourself like, once you have your destination, how long can you stay? Where are you going to stay? How are you going to get there and back? How will you get around while there? Car, Metro, taxi? Dates need to be set. There's so many moving pieces and multiple decisions. Its's a labor of love. At least there's no rotting in place.
My best advice is to get a small journal, write the important information in there, and keep it by you throughout the planning process. I also use my tablet to keep copious notes. I admit I have a Post it Note habit and a penchant for a good binder clip. 
Besides following your heart, learn to curate your trip. You can't see everthing. Pick one important thing a day and leave yourself time to explore on foot. The most amazing adventures may be just around that next corner.
That'll give you a good start. 
I promise I'll post more Trip Planning Tips as we go forward.