RING BUMP adventures
Fun stories.
Hard lessons.
Shenanigans.
Ciao! We are Steve and Dawn. We didn't want to rot in place in retirement so we took a bold step. RING BUMP. We sold everything and moved to Italy. RING BUMP. Our goal was to travel throughout Europe without suffering jet lag. It wasn't easy. But it WAS worth it. RING BUMP. Then things went south …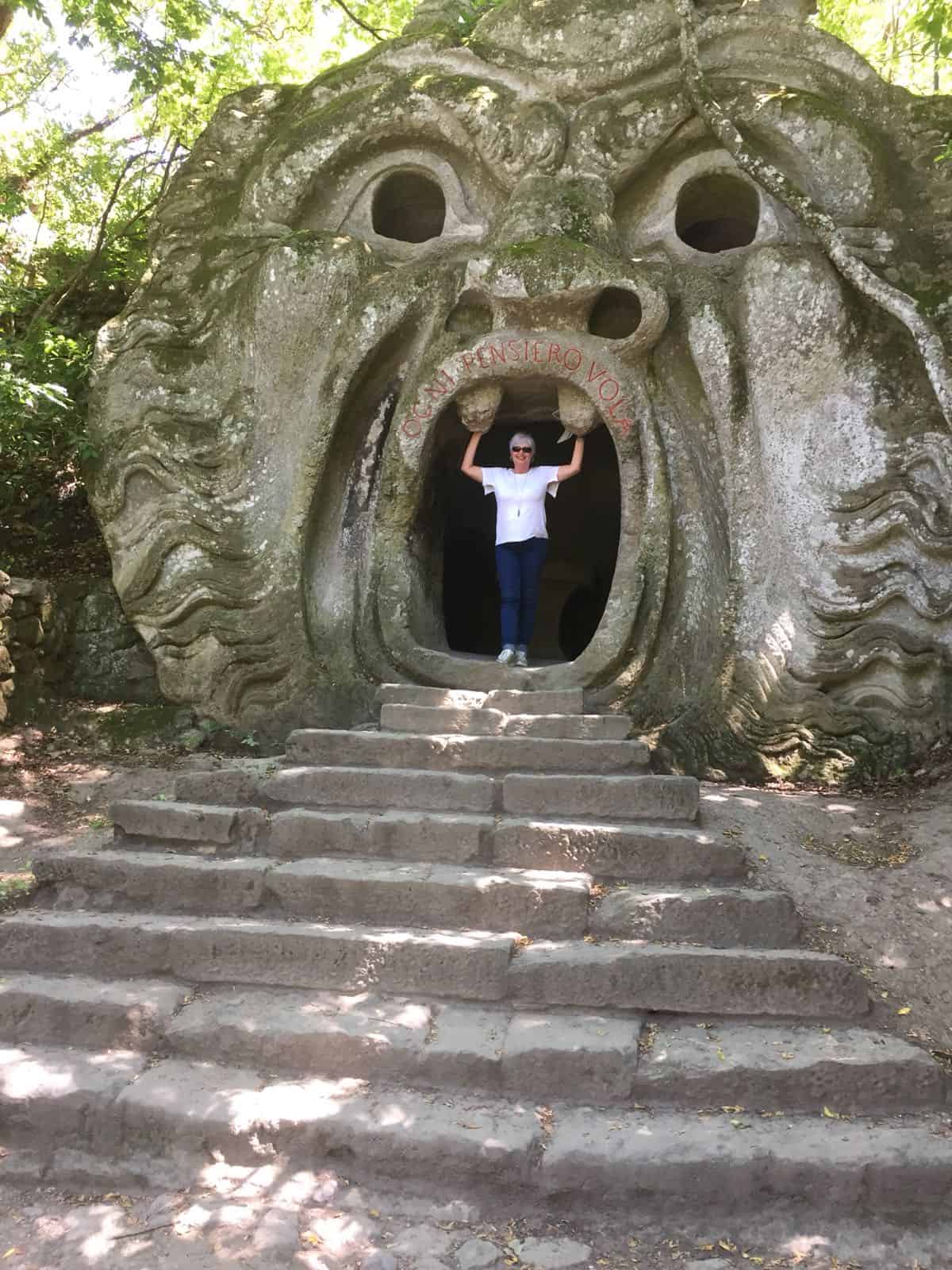 We were …
Living in Italy
We are now …
Back and Traveling in the USA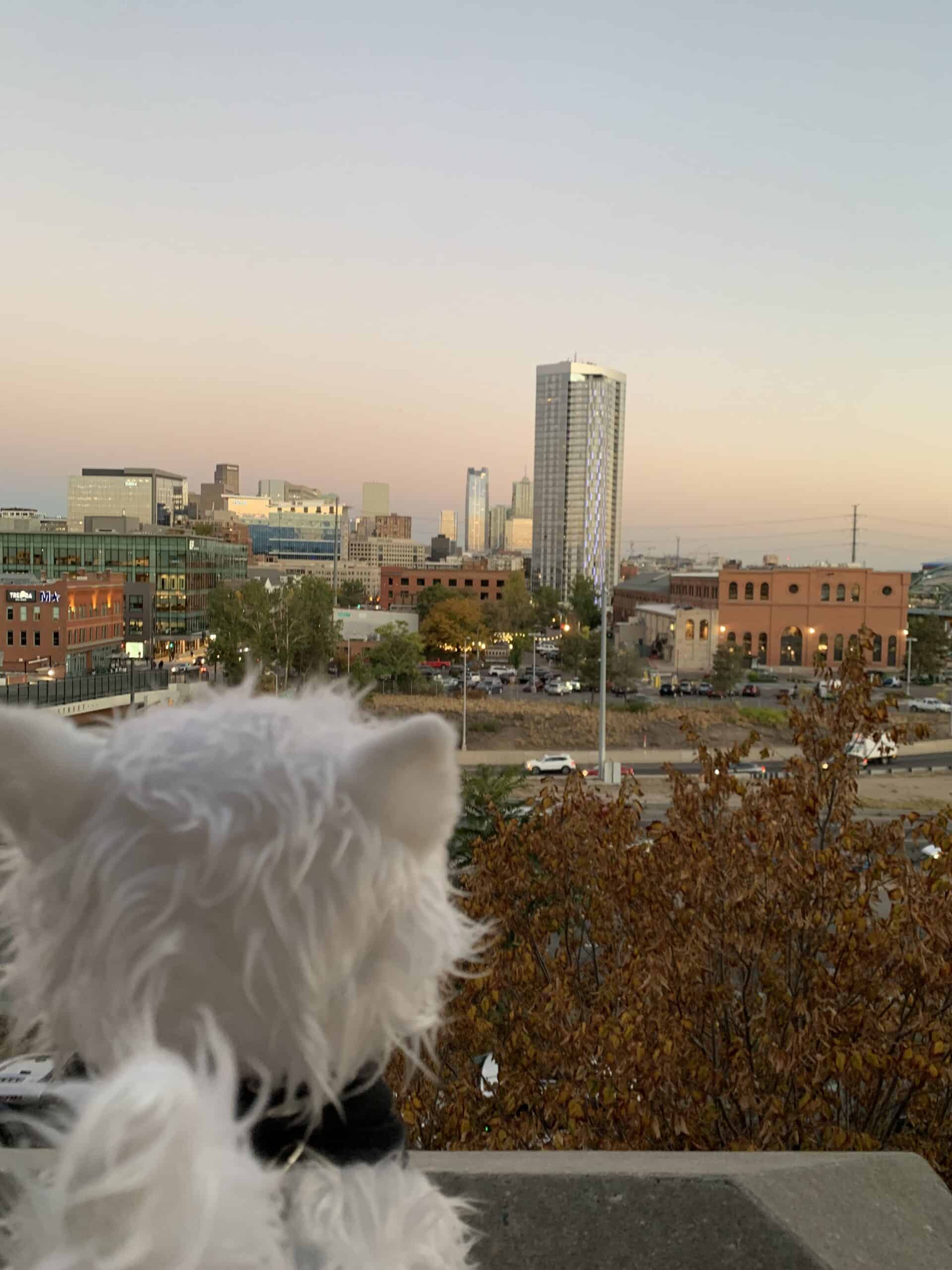 On January 22, 2022 we celebrated our six year anniversary of living in Italy. We had so many adventures! Then the Tyrants took over and started flexing their muscles, bullying people, and lobbing missiles. Naturally, we hightailed it out of there.

Thus begins a new chapter. You'll be seeing some changes soon. As always, we hope our stories will inspire you to dream big and live a magical life.
Arfy, SpecialFeature
Latest
You never bark alone in Barc-e-lona Mom and Dad settled in for a nap. They had been gone for a long time. I snuggled with them straight away. Naps are the best! When they woke up they talked about going out for food. *sigh* I...