The Locked Out and Locked Down Blues
It's been a rough two years, hasn't it? Here in Italy, they have a tyrant masquerading as a Prime Minister. It just keeps getting worse. Especially as many countries are now opening up.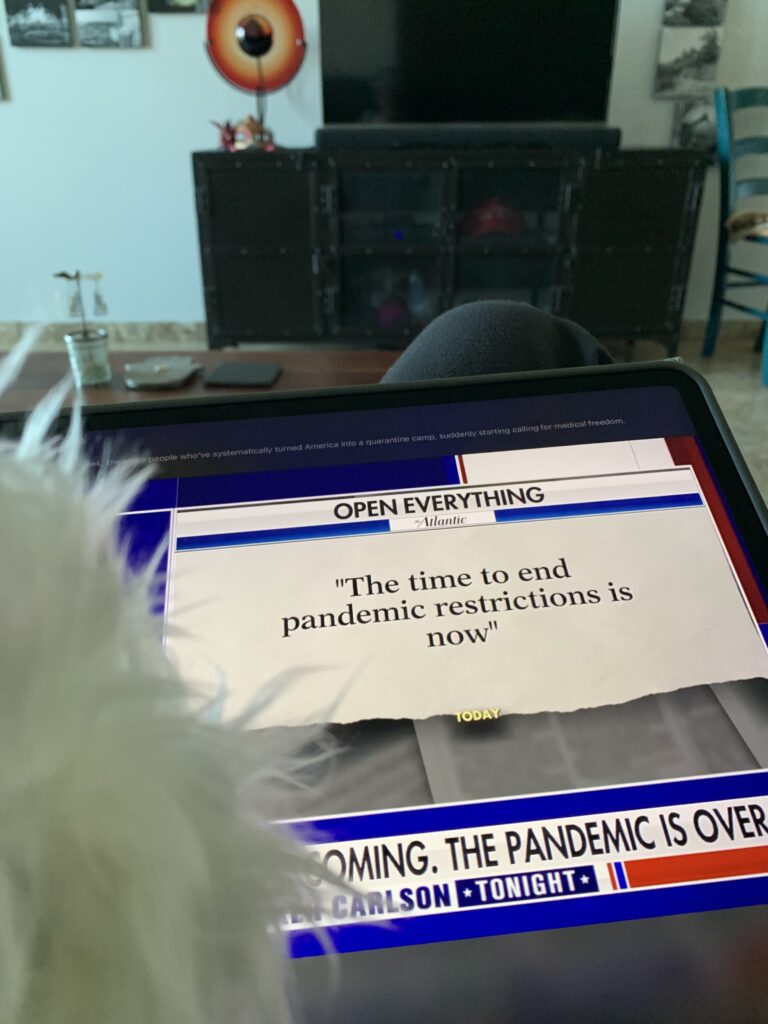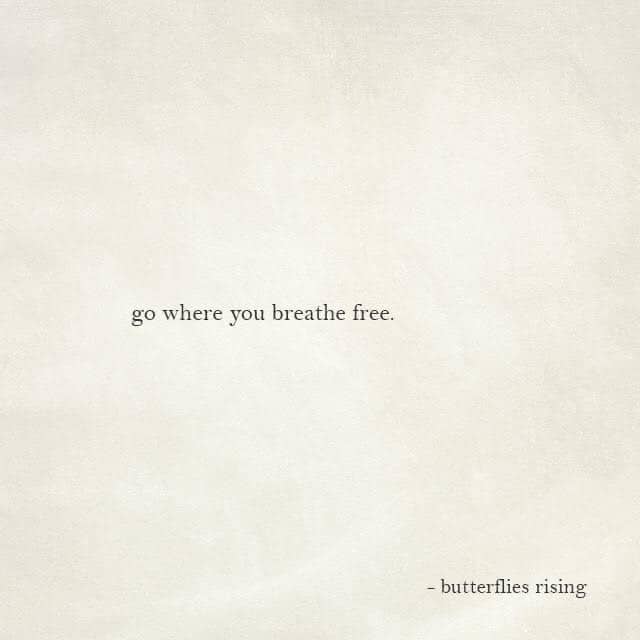 The latest move? Tyrant Draghi mandated shots for everyone over 50. Those found noncompliant face a €100 fine (to start) if they don't get jabbed pronto. Draghi said, "The appeal not to get vaccinated is an appeal to die, basically. Don't get vaccinated, you get sick, you die. Don't get vaccinated, you get sick, you infect, someone dies." The Mayor of Calabria was so emboldened by Draghi's statement that he suggested that everyone who was unvaccinated should have their picture on a Wanted poster!
Many of you know that battling long term depression is the hardest part now. Especially since our front window looks out across the street to a restaurant we used to frequent weekly and are now forbidden to enter. We miss our friends.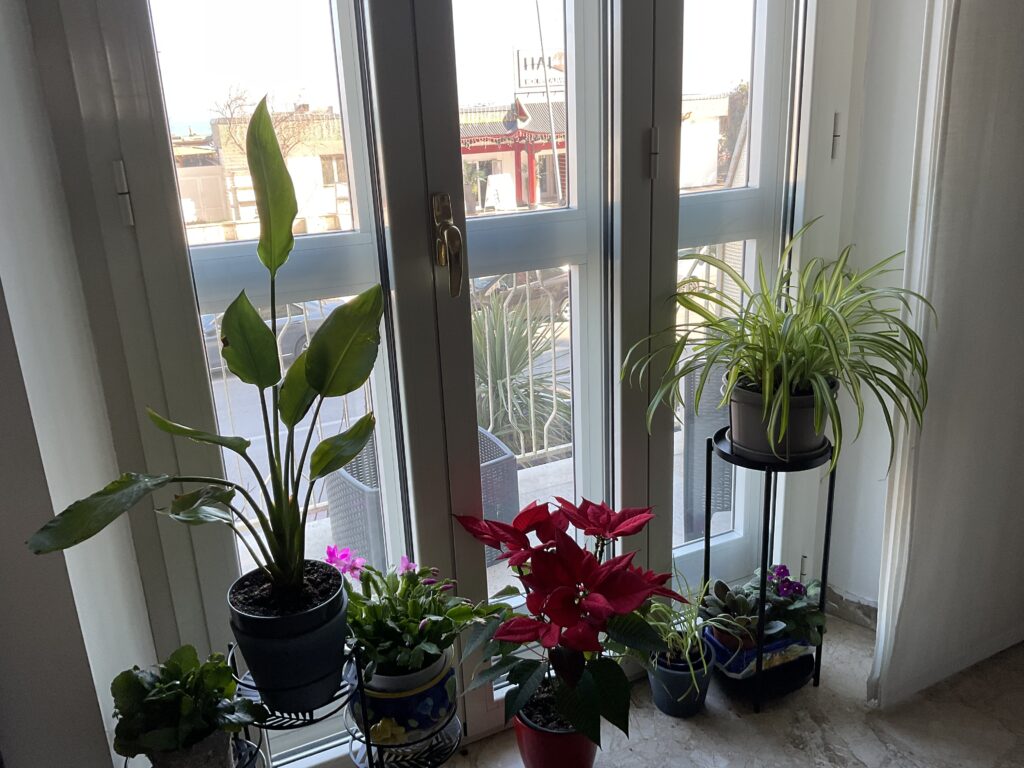 The pictures on the walls of our adventures remind us to be grateful. The reminders make us feel really sad, too. (This is a good opportunity to say thanks to all of you for your kindnesses. Your supportive messages helped us soldier on.)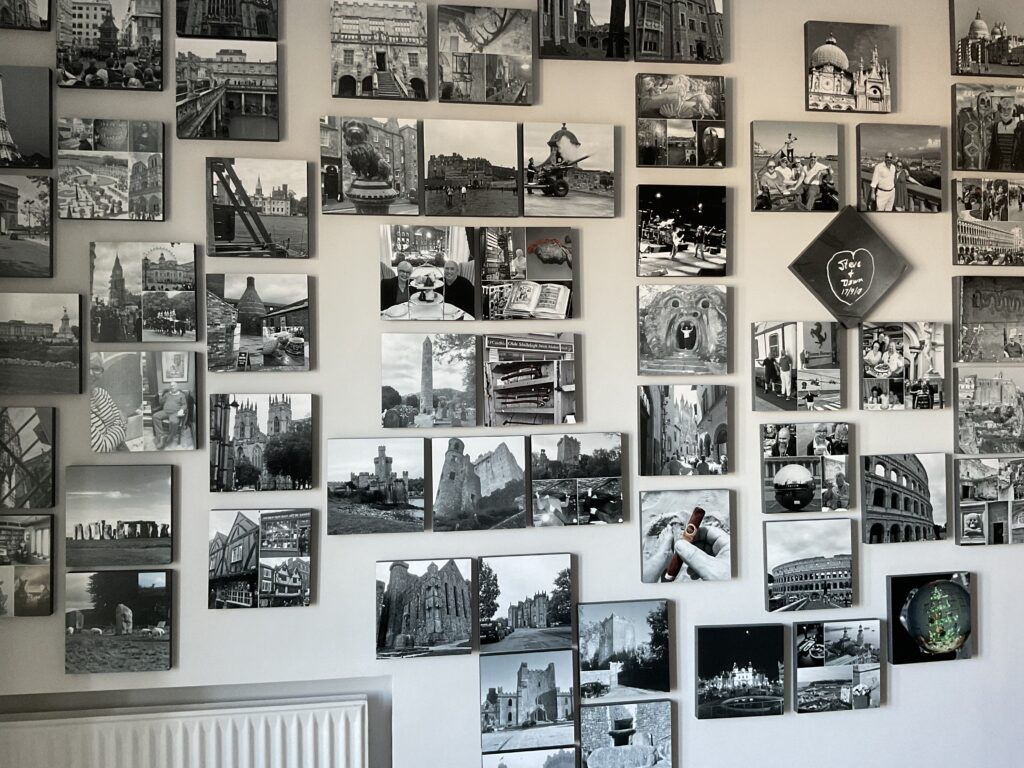 "No is the saddest experience you'll ever know"

― Three Dog Night, One
It has been grueling. We are cast as Pariahs since December 2021. By DECREE y'all. The Universe selected us to experience mandated discrimination based on age and personal medical choices. By turns we've been depressed, angry, then accepting. We've had enough! We are DONE.
We stand ready to sacrifice everything. We contacted international moving companies, Steve put Rolland up for sale, and Dawn started packing. Separating out what to ship and what to leave behind. We went online looking for apartments. Every day we did something to move us forward towards our goal of repatriating. We were determined to go Home.
Dawn has been having an especially hard time this month as she contemplates a third birthday locked down. She hollers, "I am of an age where I don't know how many birthdays I have left! I want out!" All punctuated with foot stomping and fist waving – she can be a tad theatrical.
Apparently ripping your heart out on a daily basis for 2-1/2 months is an acceptable sacrifice to the God and Goddess of Adventure. A ray of hope has emerged.
A few days ago, Steve's inner Cheshire Kat came out. Many of you know him as someone who can always find a way around something. He said, "I hear Spain is opening up. Let's check it out."
"Expect to have hope rekindled. Expect your prayers to be answered in wondrous ways. The dry seasons in life do not last. The spring rains will come again."

― Sarah Ban Breathnach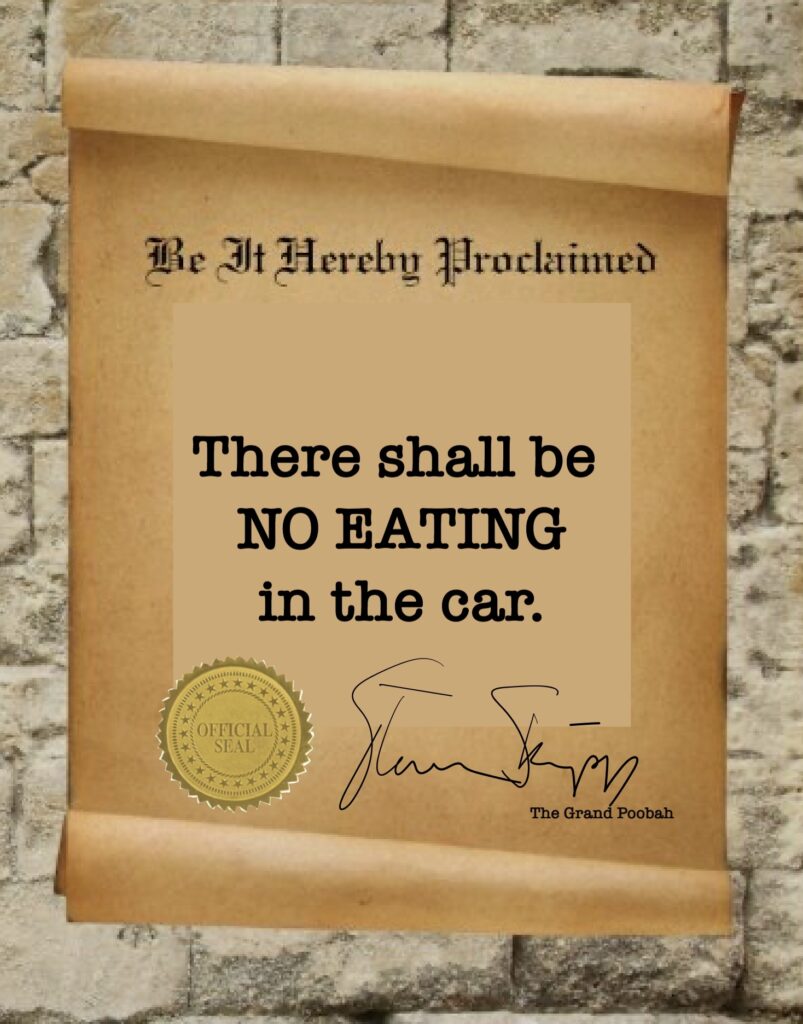 "Don't be surprised how quickly the Universe moves once you've decided."

– Anon.
Calls were made and Spain is indeed open. No green passes. No test requirements. No masks. LIFE! We could travel and have adventures. Our dream revived! Then the logistics started to rear their ugly heads. The drive to Barcelona is more than 15 hours. We would have to travel all the way across Italy, nonstop along the southernmost coast of France to gain our freedom. (France is still languishing in lockdowns and Green Passes, although Truckers are on the move to Paris as we speak.)
We are so motivated that we agreed we'd go. We'd even sleep in the car one night, despite the fact that we are both knocking on a bit as our British friends say. Luckily a recent drive taught us that Pariah are still allowed to go into gas stations and rest stops along the highway. We can use the facilities and even buy sandwiches wrapped in plastic, bags of chips, drinks, and junk food. Why not? We've got nothing to lose and freedom to gain.
As we studied our route, we realized that the halfway point is Monaco. We reached out and got the good news. We need only a negative test to check into hotels there. (Even a taste of limited freedom feels so good now. That's insidious coercion tactics at work.)
Steve is over the moon because he will get to drive Rolland on adventures. It's why we bought the car. Dawn is over the moon because she will celebrate her birthday in a restaurant. In Monaco. At the Hotel de Paris. Booya Ring Bump!
We are both giddy over the prospect of adventure. We've got a lot of pent up shenanigans in us.
We have only two weeks to plan an open-ended trip. We've managed to pull things together on the fly before and now we are really motivated.
Our plan: wing it. Play it by ear. We want to learn about the sites of Spain along the way. Boots on the ground. We want to experience Spain through the people. We want to take our time – savor it. Mostly, we want to live in joy and practice gratitude for every minute we live free.
Arfy:
*whimper*
May I come, too?
YES! Mom made me a bag and packed me. I am going on the adventure with Mom and Dad!
ARF ARf Arf arf arf