Welcome to our blog. People often asked us to write our stories, and we did for several years on a social media platform. When that platform decided to limit freedom of speech, we decided to look for another platform. Now here we are at RingBumpAdventures.com!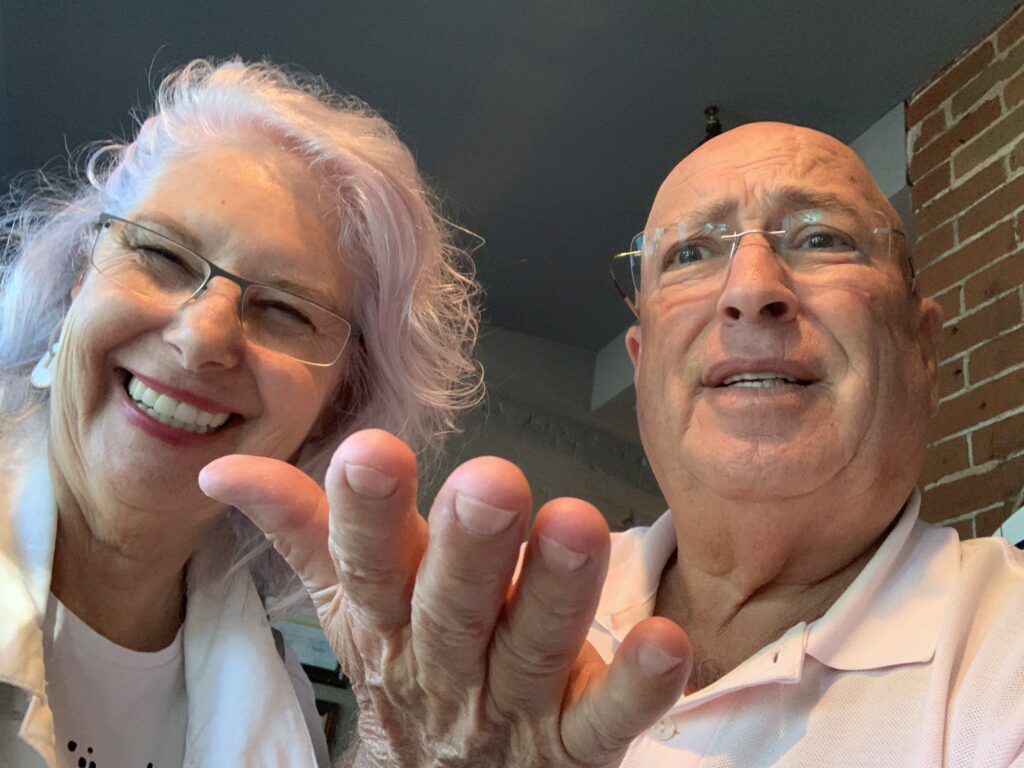 RING BUMPing is a dangerous business. Sometimes not rotting in place also requires that you pack your bags and run. Quickly. We were living the dream, then the world fell apart. We're back in the good ole USofA, but not done adventuring. We are choosing to be vagabonds. We want to see the USA in the unique way we traveled the EU … filled with awe and wonderment.
For now, we are going to do some redesign on our blog and focus on repatriating. 
P.S. It's good to be back.